-Ultra-lightweight formula, 2 times lighter than Laneige's Pore Control BB Cushion helps conceal imperfections and pores for a delicate, smoother, matte finish
-Sweat Proof
-Provides protection with SPF42/PA++ that filters UV rays from natural light and blue light emitted by digital screens
-Creates a full coverage, flawless complexion that lasts up to 24hrs
-Easy to replace a refill with One-touch Spinning Method.

Press the puff to the cushion and lightly pat it onto the face.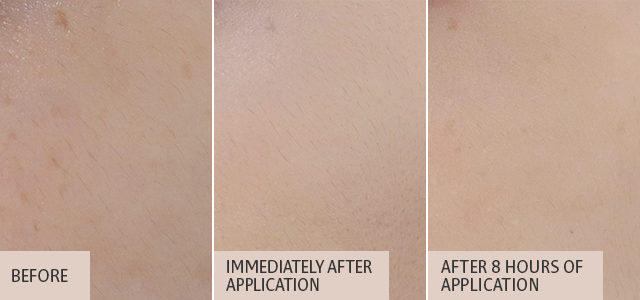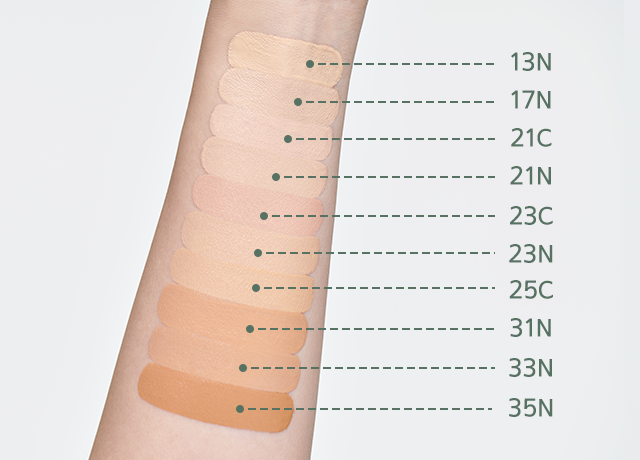 2021 Red dot design award main prize
2021 IF design award main prize
Marie Claire prix d'excellence de la beaute 2021
2020 Glow Pick Second Half Award ROOKIE
2020 Unnie's Pouch Second Half Cushion Special
Best New Product in the Second Half of 2020 Reconciliation
2020 Unnie's Pouch New Pick
2020 Powder Room Cushion Foundation Part New Product best
2020 GlowPick Cushion Foundation Winner
Allure Product Rating Group 200 people Skin Adhesion Satisfaction 99.5%
Recommended for

Never running out makeup even in active outdoor activities
Transfer free on my phone screen, on my white clothes, on my mid-summer sunglasses, even on my cat.



Thin, even, and powerful coverage, excellent adhesion that does not transferred in everyday life, nevertheless, the perfect fitting cushion with my skin-like comfort!
Cover powder which is about 2x thinner and specially coated pigments, makes you feel a thin and even ultra-light use and strong fit with almost no stains.
*Compared to BBC pore control

SECRET 1.Transfer free cushion fit
Strong Fixer Coverage

24-hour darkening free, cover lasting, and strong resistance on sweat and sebum which help you to keep your makeup fresh and clean without any touch up on your makeup.

SECRET 2.Sweat & sebum
resistance makeup fit
HUMID DEFENSE

A cushion that can complete flawless skin with a simple but perfect cover with a high cover and matte formulation which is normally difficult to create as a cushion foundation.

SECRET 3.

Thin but perfect coverage
*LANEIGE BBC pore control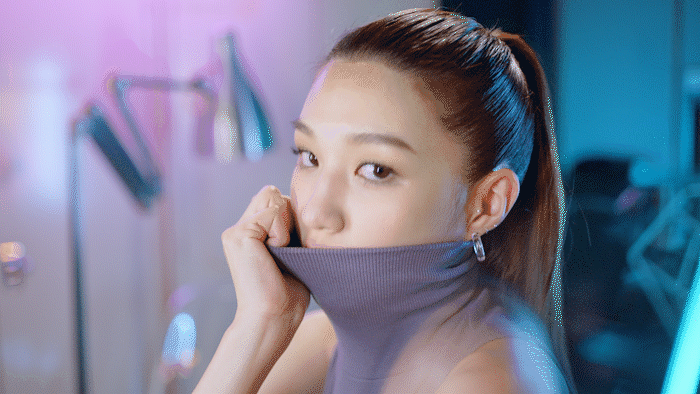 *patent application no.10-2015-0049839
Help to cover various skin problems such as redness, yellowness, pore for 24H
*based on the brand clinical test result, has the personal difference
Humid defence™ helps makeup to last longer in active outdoor activity or hot and humid weather.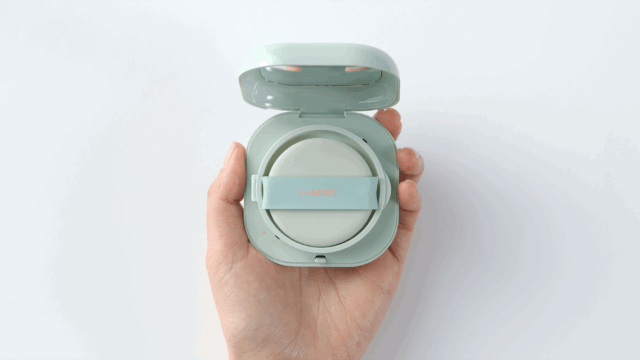 Innovative One-Touch Spinning Refill
Structure helps to easily replace the refill