The Neo Cushion Glow is made up of Laneige's Liquid Diamond™ and dewy-lasting technology, both of which helps to brighten and create radiant-looking skin that stays moisturized all day.
The dewy-lasting technology in the cushion is also said to be able to help retain moisture in the skin that is seven times stronger than Laneige's popular whitening BB cushion.

Press the puff to the cushion and lightly pat it onto the face.
Marie Claire prix d'excellence de la beaute 2021
2020 Unnie's Pouch Second Half Cushion Special
Recommended for

When you want to easily tone up your dull-looking skin by staying up all night
When you don't want to miss both the perfect face makeup and the glossiness



It's a reflective cushion that completes dull skin as a glossy skin just like that I set the reflective plate.
It contains real diamonds, so you can feel a unique gloss that shines from any angle.
Multi-light reflection of the liquid diamond, which is the mixture of fine-tuned diamond & moisturizing factors

SECRET 1.

24-hour lasting diamondlike radiance

Transparent white pigment without white cast & true black color pigment without blueness

SECRET 2.

Clear and bright color without any greyness

It contains real brightening functional ingredient (niacinamide) and 7X high content of moisturizing ingredient compared to former cushion
*former cushion: BBC Whitening

SECRET 3.

Brightening & moisturizing dual care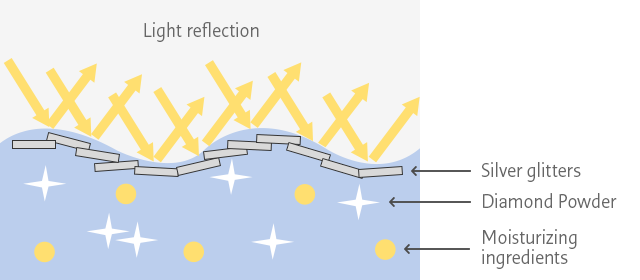 Liquid Diamond™ & silver glitter make skin glow radiantly from every angle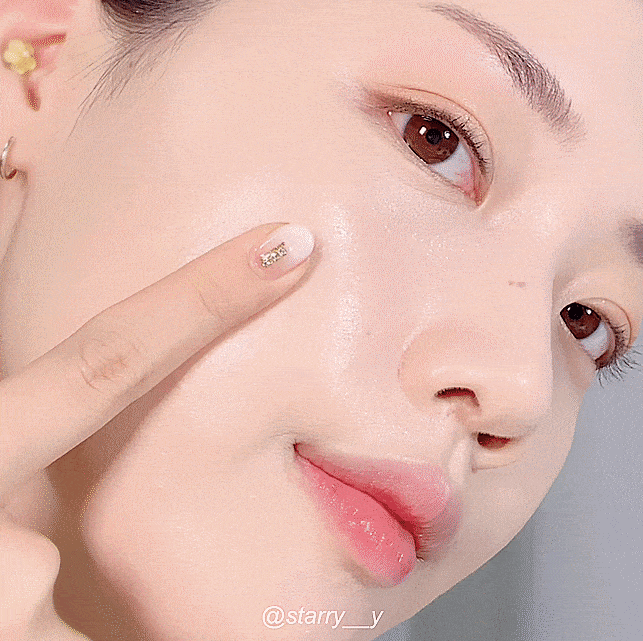 It contains 5.7 times higher moisturizing ingredients1) and hydrates the skin for 24 hours.
1)Compared to Laneige BB Cushion_Whitening
Dewy Lasting Technology is the technology that
enables moisturizers to touch the skin first before pigments do.
This provides a comfortable feel when the formula is
applied to the skin and creates radiant skin as if the mist is applied.
It contains niacinamide, a brightening ingredient, which helps to brighten up dull skin
Neo Cushion can take care of skin damages, such as dryness,
from long-term exposure of blue light from mobile phones and PCs.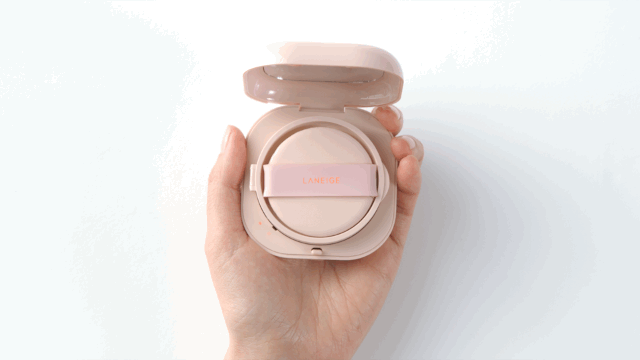 Innovative One-Touch Spinning Refill
Structure helps to easily replace the refill
Grab the refill
and turn it
counterclockwise

Remove the refill
by lifting it up

Insert a new refill

Turn it clockwise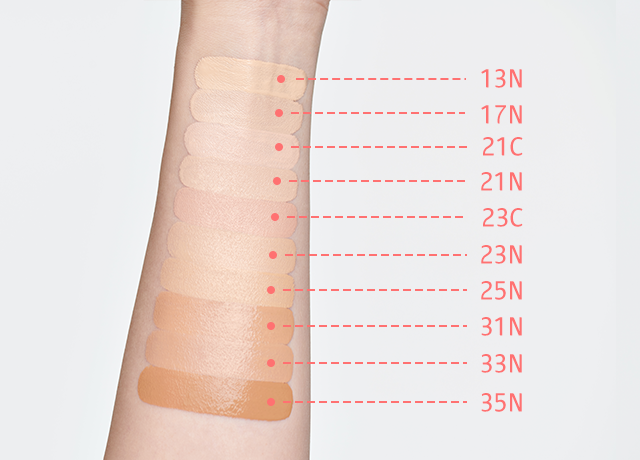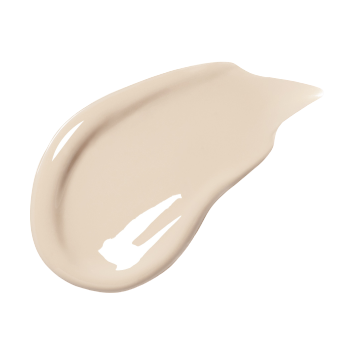 NEO CUSHION LAYERING TIPS